Kundali Bhagya is one of the most loving TV serials. The serial airs on Zee TV. Kundali Bhagya is the second part of Kumkum Bhagya. There are so many viewers who follow the daily update of the serial. The serial Kundali Bhagya is one the highest TRP rating serial. Today's written episode is all about Karan decides to back out from marrying Monisha. The serial is at the high turning point.
Kundali Bhagya written episode update 6th February 2019, begins with Karan gave warning Monisha for damnatory. Monisha said him that Preeta is having feelings for him that is someone's special but he is avoiding her. Karan asks her a question about what she saw in Preeta's eyes. Monisha replies that she saw the same feeling she had about Rithwik. Karan learns that Preeta is still having feelings for him and she loves him a lot.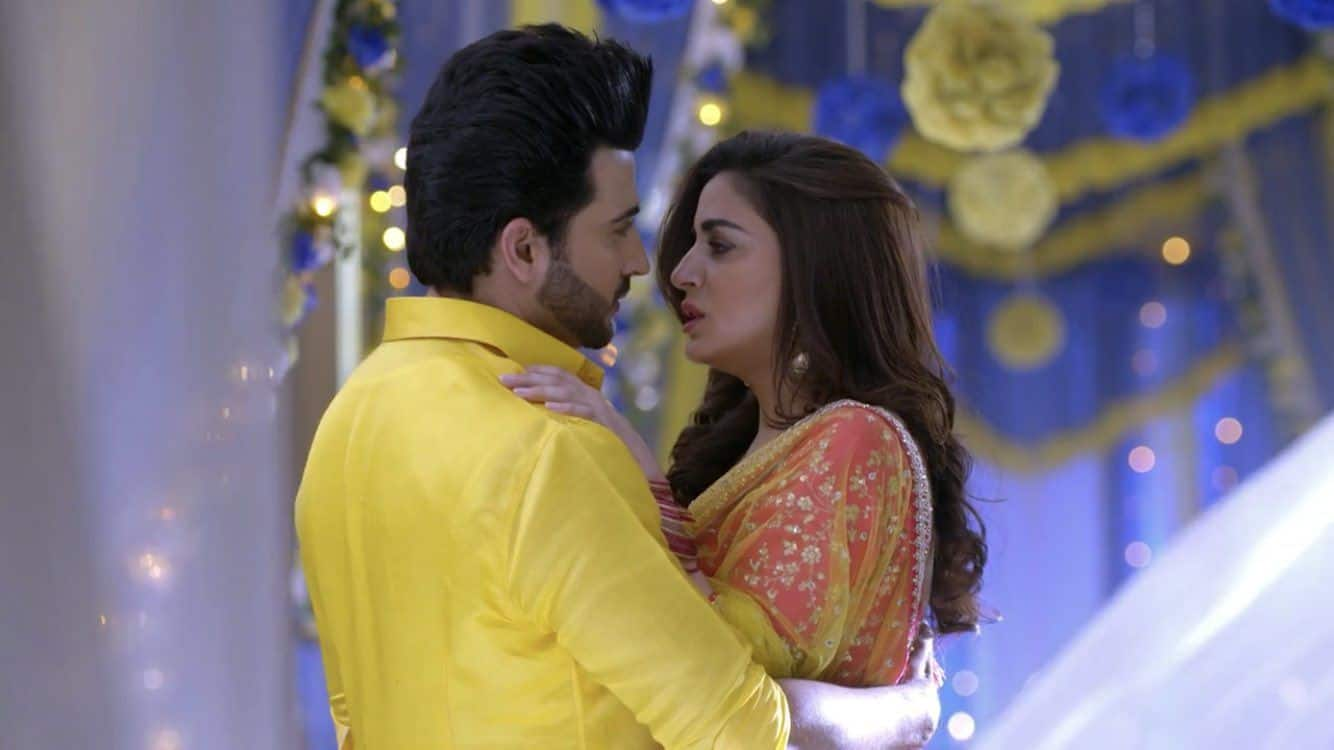 Prithvi takes Sherlyn inside a room. He is very happy that Karan is getting married to Monisha so he will be the only hero. Sherlyn doubts if Monisha gets feeling for Karan. Prithvi asks her not to consider too much as Monisha is a smart girl who will take revenge. Sherlyn doubts on him but the effect that they will get rid of Karan once he gets married to Monisha. But in fact, he is happy as Karan will be far from Preeta. Monisha saw Rithwik's photo. She has come to Luthra house to take the revenge.
In other hands, Kritika asks Monisha to meet her mother as she wants her to send towards Srishty who wants to take the revenge of Preeta's insult. Rakhee supports them in the plan. Preeta gets hit by Monisha. She also kicks on her leg to take revenge. Monisha gave challenges to Preeta to make her away from there.
To get updates to be with uptobrain.com